I wish I had something funny and witty to say to you guys today.

Unfortunately, this has been the shittiest of all shitty days.
RIP Farrah Fawcett
You were an amazing person.
You will be missed!!
-~-~-~-~-~-~-~-~-~-~-~-~-~-~-~-~-~-~
RIP Michael Jackson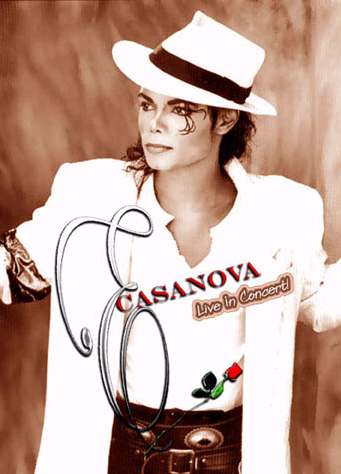 Michael Jackson was my favorite singer when I was a small child.
He was an amazing performer, and I feel for his family right now.
I grew up listening to him, and am saddened by his unexpected death.
We will miss you!!
-~-~-~-~-~-~-~-~-~-~-~-~-~-~
In other news:
A Metro cop was shot repeatedly by a man who escaped from a jail down in Mississippi.
He is currently in the hospital.
The doctors are working around the clock for him.
He is Sgt. Mark Chestnut.
Please keep him and his family in your prayers during this difficult time for them!
-~-~-~-~-~-~-~-~-~-~-~-~-~-~-~
In other other news:
I lost my job today.
I don't feel like going into details.
It's no one's business what really happened.
So naturally everyone at work received a letter telling them exactly what happened.
I'm not sure, but I think there is something wrong with that.
Whatever.
This is my opportunity to venture out and find something better.
Like...something that goes along with my degrees.
Who knows?
I'm keeping my chin up.
My family is supportive.
My friends are supportive.
I have a few people on the lookout for job openings for me.
On a HAPPY NOTE:
I leave for England in
exactly
one month from today.
That picture improved my mood a good 75%.
I'd say that's pretty impressive.
I can't wait!!
Tomorrow is Follow Friday.
My favorite Twitter day of the week!
I love you guys!
Thank you for your support today as well...
and for not expecting me to share a play by play of what happened!
Here's to hoping for a better tomorrow!
Kellebelle1981 :)